Long Island Based
Company Information


With our years of experience you, the client, will receive robust end products with high integrity as well as cost-efficient solutions. Going with Baron Software solutions your company benefits for the long term.
IT Strategies For Your Business
Simple yet Brillant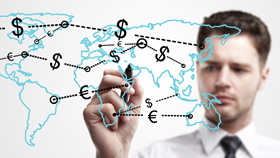 At Baron Software, a simple plan is presented towards the solution that your business is looking for.
Every step is reviewed to make sure that nothing falls between the cracks.
View Details
Latest News
Our Knowledge powers your company!
CV Magazine has Baron Software identified for 2018 Tech 100
CV Magazine has advised that Baron Software have been selected for inclusion in our forthcoming 2018 Tech 100 program. CV Magazine are now looking to highlight a select handful of the world's most innovative, ground-breaking and forward-thinking firms involved in all aspects of technology; from IT, computing and technology firms to industry-shaping products and software innovation, our team sought to identify those who truly represent excellence across the industry and in turn have identified Baron Software as an ideal contributor from the United States.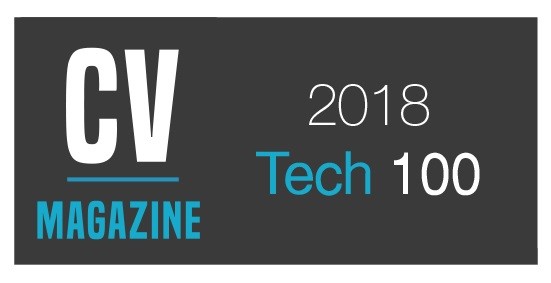 More News...
Useful Links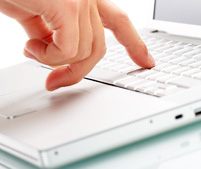 Special Info
Embarcadero releases Rio 10.3

Visual Studio 2019 strongest yet and about to be released

Baron Software is about to release custom software to Suffolk County Lawyers Services